Custom made bedspread made of faux fur
Visit one of our 12 pages for choosing the fur you want.
To place an order simply send us an email with your order to dolsen@dolsendesign.com, name, address and Paypal account email (if you have one). On receipt of your order we will prepare an invoice and send it to you. We will create on our website additional line with pricing only for you. It is possible to pay by bank transfer and credit card as well. We will inform you upon receipt of your payment and send you ordered goods as soon as they are prepared. We will provide you with a proof of postage.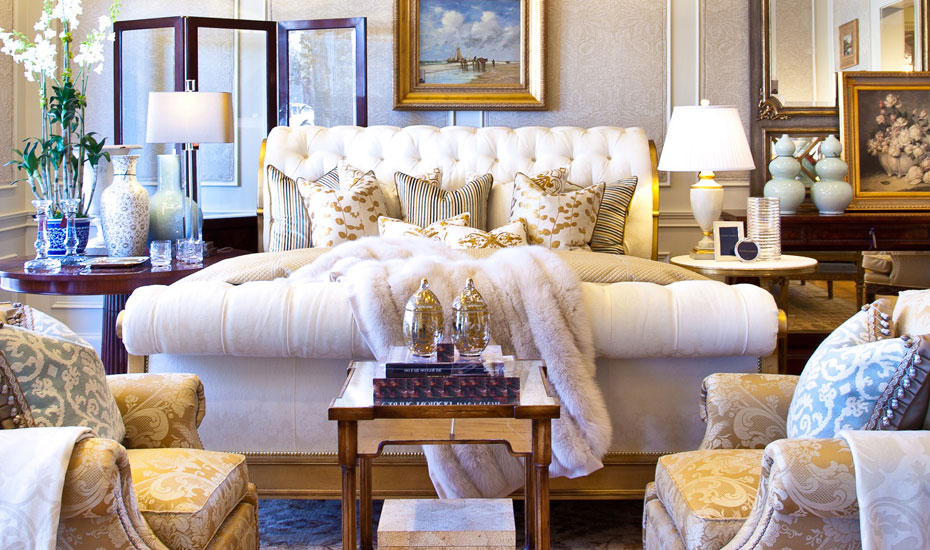 Please measure fully dressed bed with maximum number of sheets and  blankets to ensure a proper fit. Items that are referred to as special or custom made bedspread or throw arenon-refundable or may not be exchanged because these items are made or ordered for you. These items are not stocked by us. If you are unsure of the colors, you can always request a fabric swatch for 6€. If you have any questions or concerns, please do not hesitate to contact us.